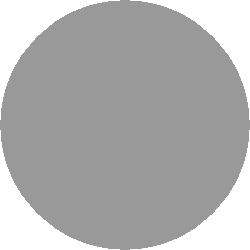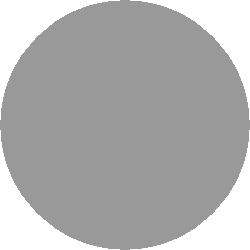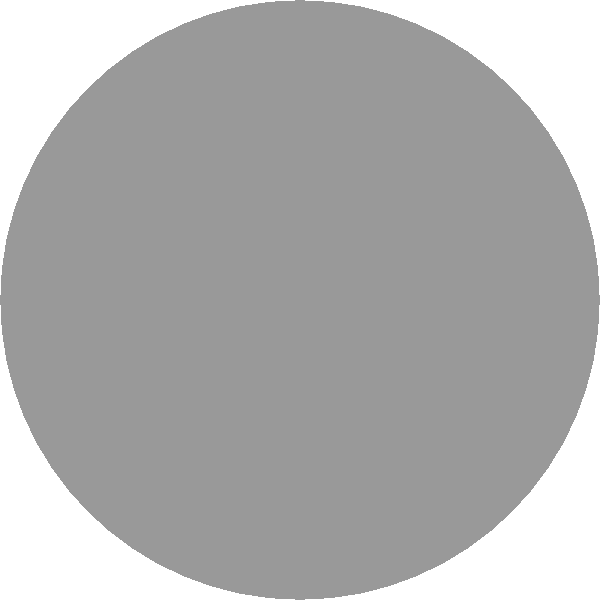 We are dedicated to abolish food hunger, enrich the lives of deserving children of our future, and empower communities one meal at a time.

"Fighting Food Hunger, Empowering Communities"

-Nutrition Transitions, Inc.

Have children in your community who would love a Free Nutritious Meal? Well, put a smile on their faces and become a service site!

Need 'Community Service Hours'? Nutrition Transitions, Inc. welcomes high school students and others seeking volunteerism opportunities.

Have any questions or concerns?

Don't hesitate to Contact Us.

Want to help give back to the community?

Please Donate!

In accordance with Federal Law and U.S. Department of Agriculture policy, this institution is prohibited from discriminating on the basis of race, color, national origin, sex, age, or disability. To file a complaint of discrimination, write USDA, Director, Office of Adjudication, 1400 Independence Avenue, SW, Washington, D.C. 20250-9410 or call toll free (866) 632-9992 (Voice). Individuals who are hearing impaired or have speech disabilities may contact USDA through the Federal Relay Service at (800) 877-8339; or (800) 845-6136 (Spanish). USDA is an equal opportunity provider and employer. 

The Texas Department of Agriculture's Food and Nutrition Division is funded by the U.S. Department of Agriculture, Food and Nutrition Service.