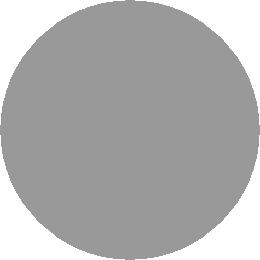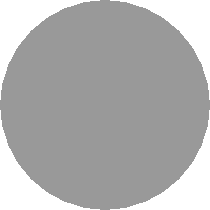 Nutrition Transitions, inc. Services

Education & Exercise & Eating Right (USDA)

Fruits, Grains, Vegetables, Protein & Dairy contains all of the necessary vitamins and minerals needed to maintain a healthy body. An active body is essential, but our children's food intake is vital to get them through the day.

​​​​The alarming truth about food insecurity in our country is one in four children do not have regular access to sufficient nutritious food to live a healthy life according to the study, "Map the Meal Child Food Insecurity 2011." This heart wrenching fact is the very reason we are diligent in our service.

We are guided by the U S Department of Agriculture as we prepare nutritious meals to serve to our children. Each meal will contain fruits, grains, vegetables, protein & 2% milk (chocolate or white). We take pride in our meal preparations and we are confident the children will enjoy!

We enthusiastically adopt the three E's according to the U S Department of Agriculture. Providing nutritional meals is primary yet our program offers educational material, games, and tutoring. In the new age of technology children are more eager to play video games oppose to running around outside thus getting the exercise they need, therefore our program incorporate body movement with education making the both enjoyable. 

If you have any questions concerning deliveries, menus, and/or activities please contact us. We also welcome suggestions and all feedback. Thank You!

The U.S. Department of Agriculture (USDA) prohibits discrimination in all its programs and activities on the basis of race, color, national origin, age, disability, and where applicable, sex, marital status, familial status, parental status, religion, sexual orientation, genetic information, political beliefs, reprisal, or because all or part of an individual's income is derived from any public assistance program. (Not all prohibited bases apply to all programs.) Persons with disabilities who require alternative means for communication of program information (Braille, large print, audiotape, etc.) should contact USDA's TARGET Center at (202) 720-2600 (voice and TDD). 

To file a complaint of discrimination, write USDA, Director, Office of Civil Rights, Room 326-W, Whitten Building, 1400 Independence Avenue, SW, Washington, D.C. 20250-9410 or call (202) 720-5964 (voice and TDD). USDA is an equal opportunity provider and employer.

USDA is an equal opportunity provider and employer.